INDRE investigation lines
Precision medicine models in Dravet syndrome.
Search for new treatments and genetic modifiers.
Collaborators:
Casto Rivadulla (Universidad de la Coruña). Magnetotherapy.
Juan Aguilar and Antonio Oliviero (Hospital Nacional de Parapléjicos de Toledo).
Magnetotherapy. Victor Puntes (Institut Català de Nanociència i Nanotecnología). Cerium oxide nanoparticles.
Alan Talevi (Unversidad de La Plata, Argentina). Anticonvulsant treatments.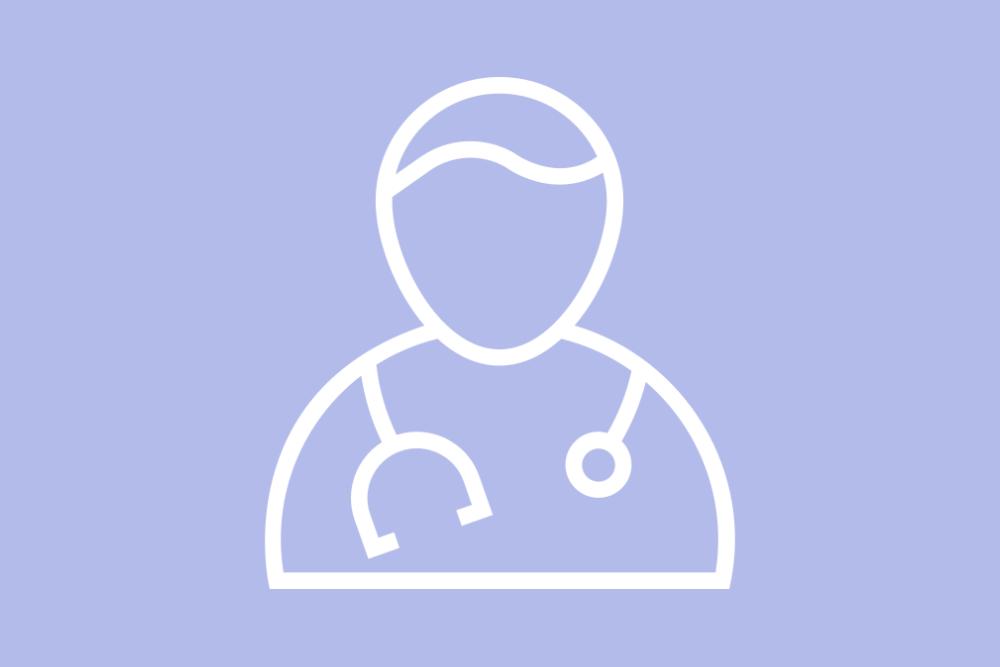 Dr. Máximo Ibo Galindo
Centro de Investigación Príncipe Felipe
Eduardo Primo Yúfera, 3
46012 Valencia (Spain)
Tel. Laboratorio: +34 962389680
Extensión: 1218
Fax: +34 963289701