INDRE Investigation Lines
Evaluation of efficacy of compounds in a zebrafish model of Dravet syndrome.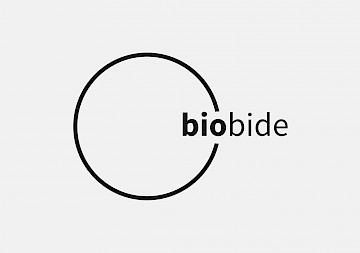 Institution
Biobide (BBD BioPhenix SL)
Pº Mikeletegi 56, bajo
20009 San Sebastian - Donostia
Publicactions
Celia Quevedo, Mamta Behl, Kristen Ryan, Richard S. Paules, Aintzane Alday, Arantza Muriana, Ainhoa Alzualde (2018) Detection and prioritization of developmentally neurotoxic and/or neurotoxic compounds using zebrafish. Toxicological Sciences
Alzualde A, Behl M, Sipes NS, Hsieh JH, Alday A, Tice RR, Paules RS, Muriana A, Quevedo C. (2018) Toxicity profiling of flame retardants in zebrafish embryos using a battery of assays for developmental toxicity, neurotoxicity, cardiotoxicity and hepatotoxicity toward human relevance. Neurotoxicol Teratol.70:40-50
Van Voorhis WC, Adams JH, Adelfio R, Ahyong V, Akabas MH, Alano P, Alday A, Alemán Resto Y, Alsibaee A, Alzualde A, et al. (2016) Open Source Drug Discovery with the Malaria Box Compound Collection for Neglected Diseases and Beyond. PLoS Pathog. 12(7):e1005763.
Tzima E, Serifi I, Tsikari I, Alzualde A, Leonardos I, Papamarcaki T. (2017) Transcriptional and Behavioral Responses of Zebrafish Larvae to Microcystin-LR Exposure. Int J Mol Sci. 18(2). pii: E365.
Staff
María José Sanzón Ph.D
Iñaki Iturria Ph.D
Oihane Jaka Ph.D
Celia Quevedo Ph.D
Aintzane Alday Ph.D
Celia Martí Ph.D
Areas of investigation
Evaluation of toxicity and efficacy of compounds in the zebrafish model